Information

The Liberty Square Riverboat opened on October 2nd, 1971
Ride time - 12:00
The Liberty Belle Riverboat is an actual steam powered watercraft but is guided by a track underwater
Between 1973 and 1980 the Magic kingdom had two riverboats. One was damaged in 1980 during dry-dock. Their names were the Richard F Irvine and the Admiral Joe Fowler Riverboats.
The Admiral Joe was the one damaged and never replaced.
The Richard Irvine was completely rebuilt and renamed the Liberty Belle.
The Liberty Belle underwent an extensive refurb between September 2005 to September 2006
Liberty Square Riverboat
Liberty square, Magic Kingdom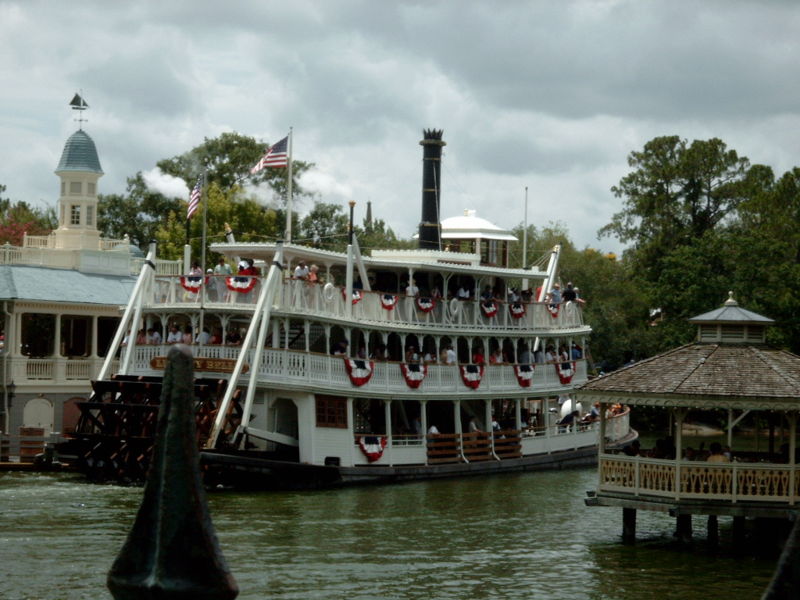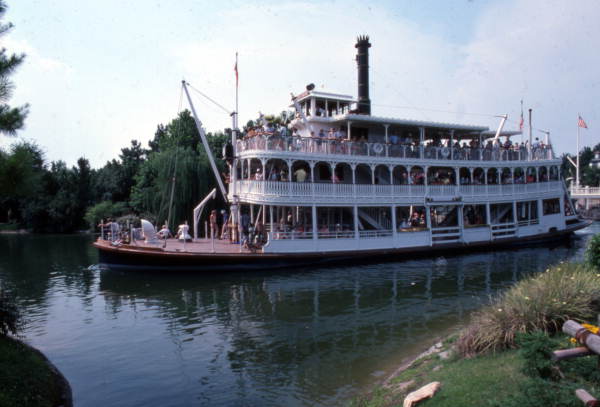 1977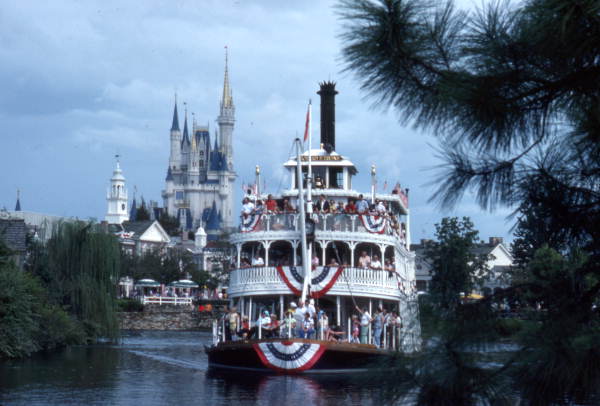 1977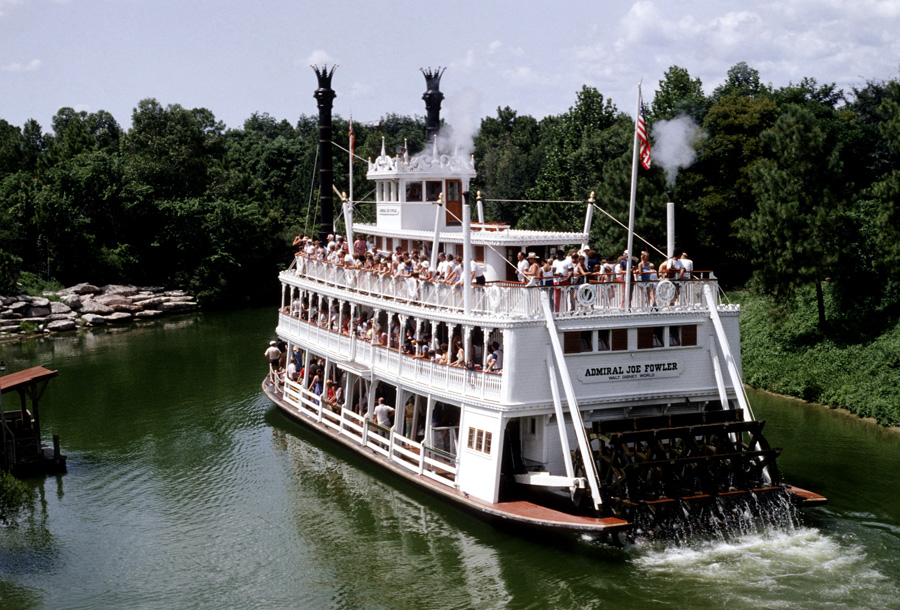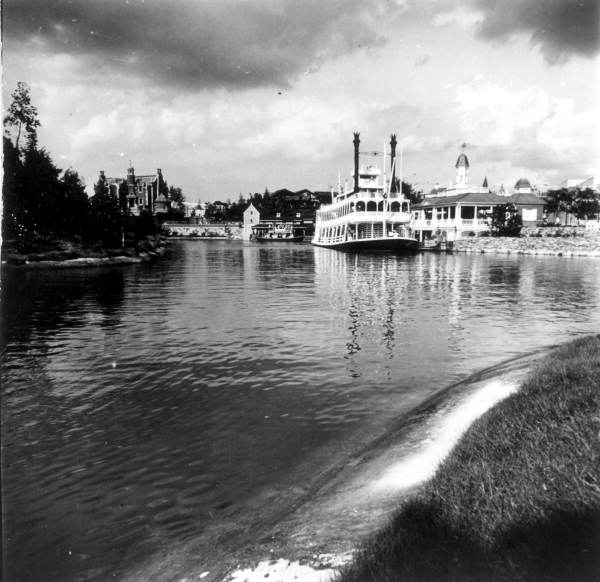 The Admiral Joe in 1971 before being destroyed in 1980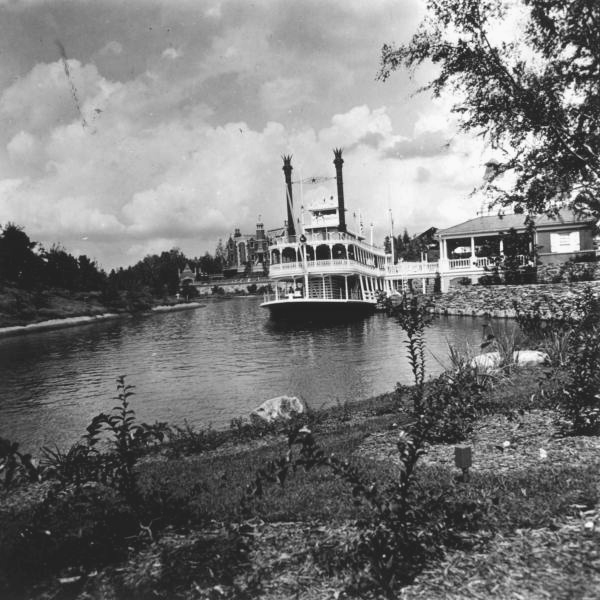 The Admiral Joe in 1971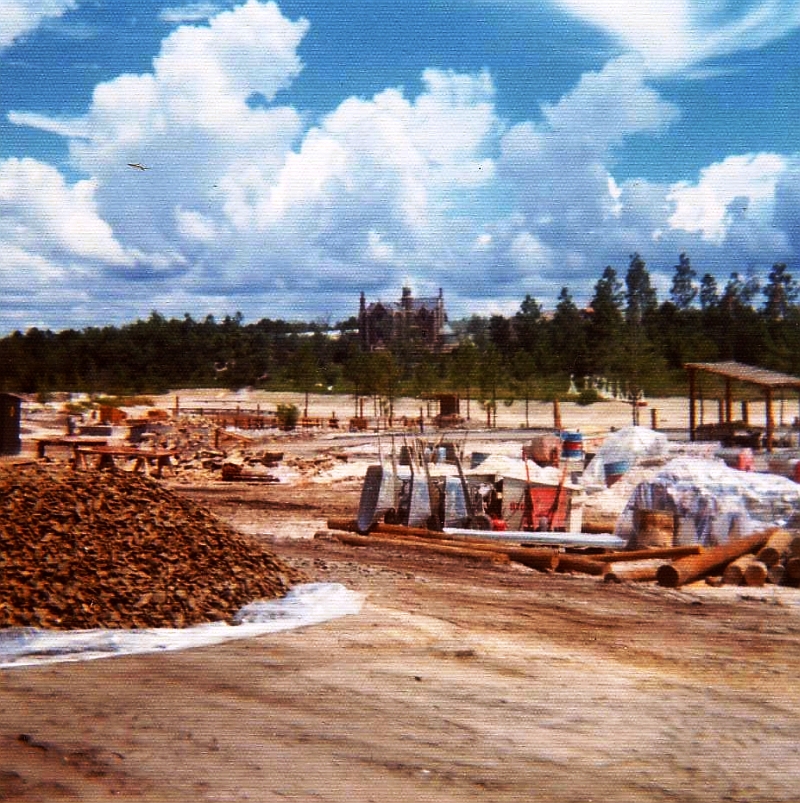 Rivers of America and Tom Sawyers Island still being constructed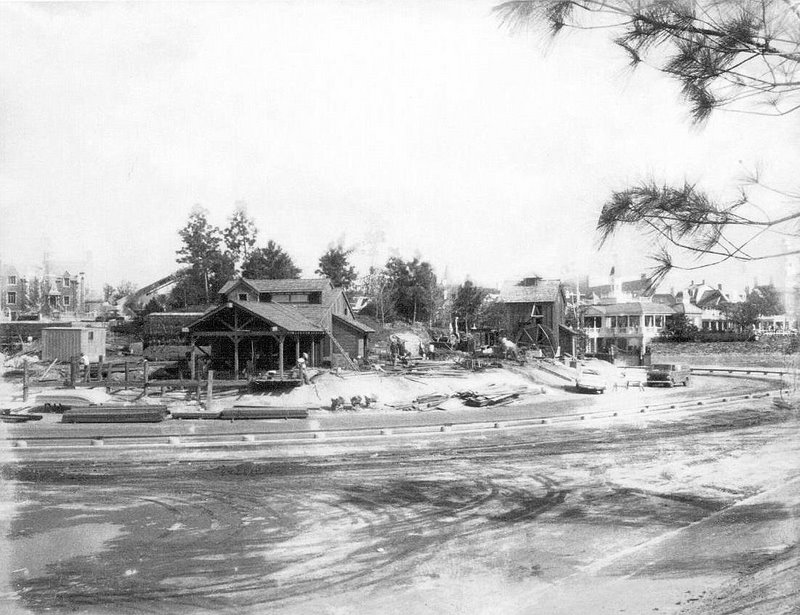 Construction of the waterways and Tom Sawyer's Island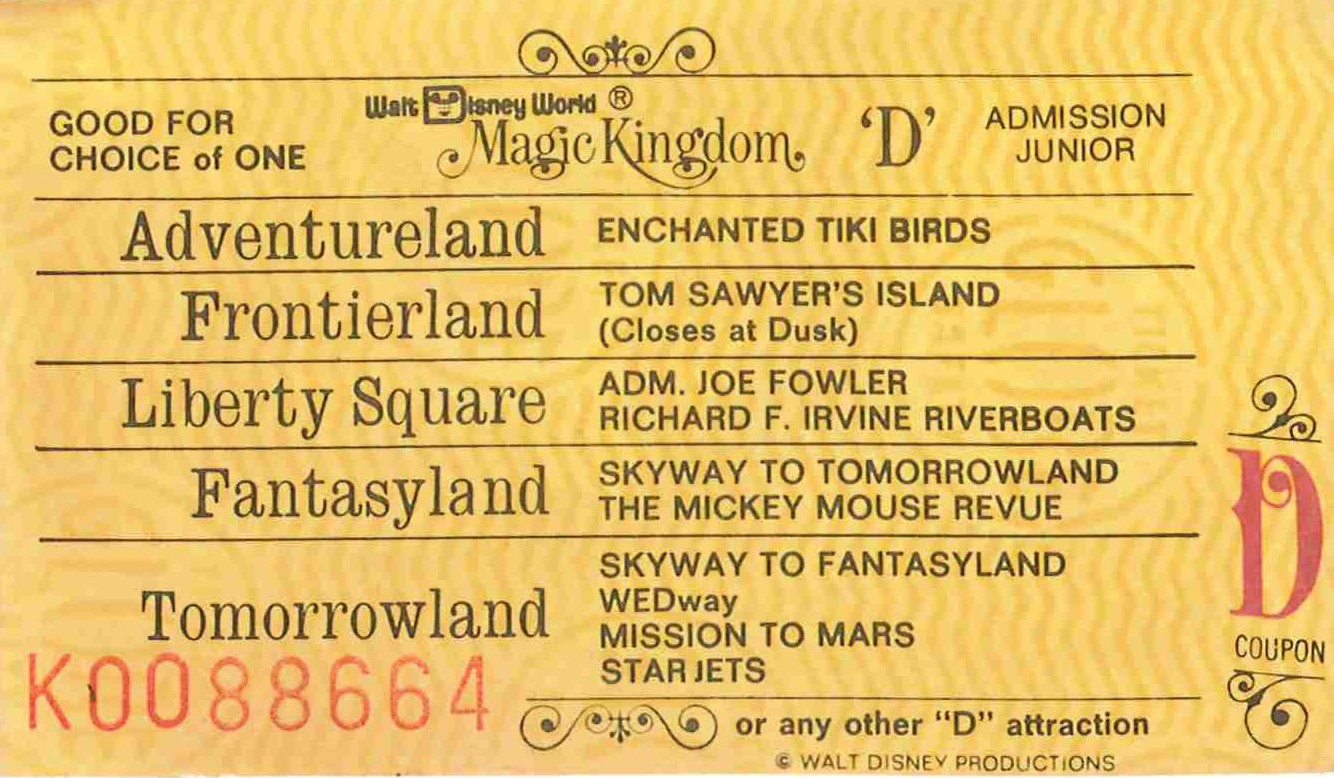 Return to the WDW attraction main page
---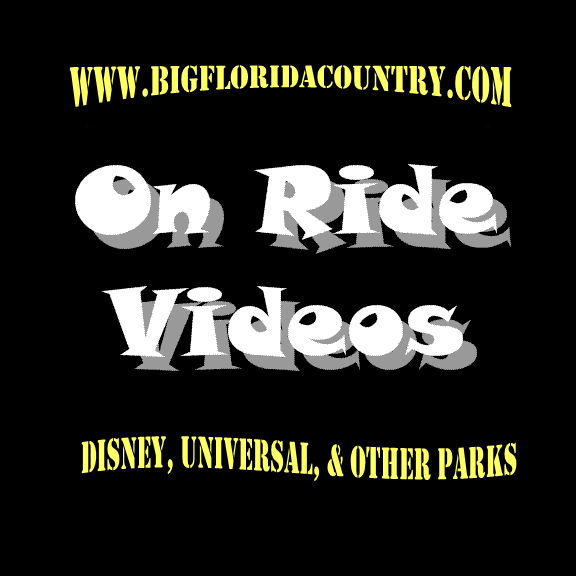 ---
---
Videos
iPhone/Mobile
Tiana's Showboat Jubilee Parade
Liberty Square Riverboat - Youtube
PC
Tiana's Showboat Jubilee Parade