Information

The Haunted Mansion opened October 1st, 1971
It was designed by WED Enterprises and built by Arrow Dynamics
Ride time - 7:30
Ride Vehicles are called the Doombuggies
Haunted Mansion went thru a large update. It closed June 8th, 2007 and reopened September 13th, 2007
Originally an "E" ticket ride
Some of the original tombstones outside the Haunted Mansion:
HERE RESTS WATHEL R. BENDER he rode to glory on a fender
AT PEACEFUL REST LIES BROTHER CLAUDE planted here beneath this sod
RIP MR. SEWELL the victim of a dirty duel
REQUIESCAT FRANCIS XAVIER no time off for good behavior
RIP
MASTER GRACEY LAID TO REST no mourning please at his request
HERE LIES A MAN NAMED MARTIN the lights went out on this old spartan
RIP in memoriam Uncle Myall HERE YOU'LL REST FOR QUITE A WHILE
And my Favorite!!
Here lies good old Fred A great big rock fell on his head - RIP
New interactive Queue line was finished in 2011
The infamous "Brides Ring" was actually what was left from a gate that was cut down.
Guests would block the exit flow of traffic lookign for the "ring". Disney actually covered it with Epoxy onyl to be uncovered by guests a week later. Disney finalyl remove it completely and pour new concrete.
A new ring was added to the new interactive queue line.
Haunted Mansion
Liberty Square, Magic Kingdom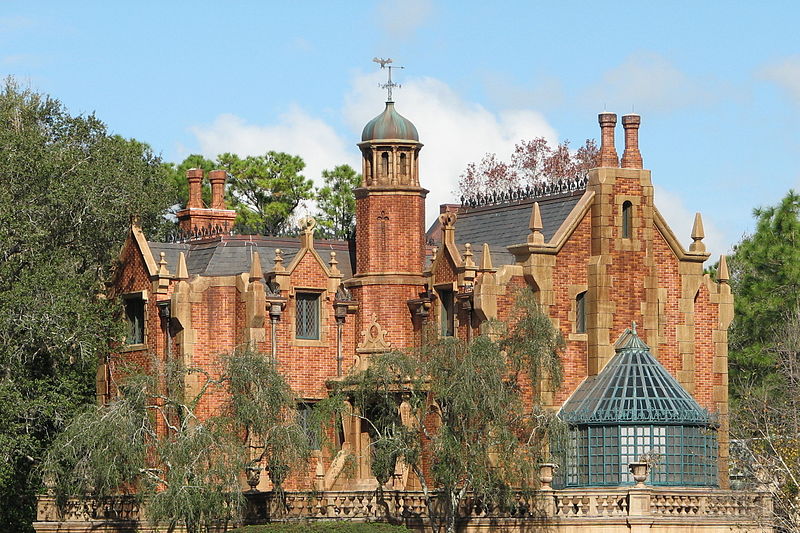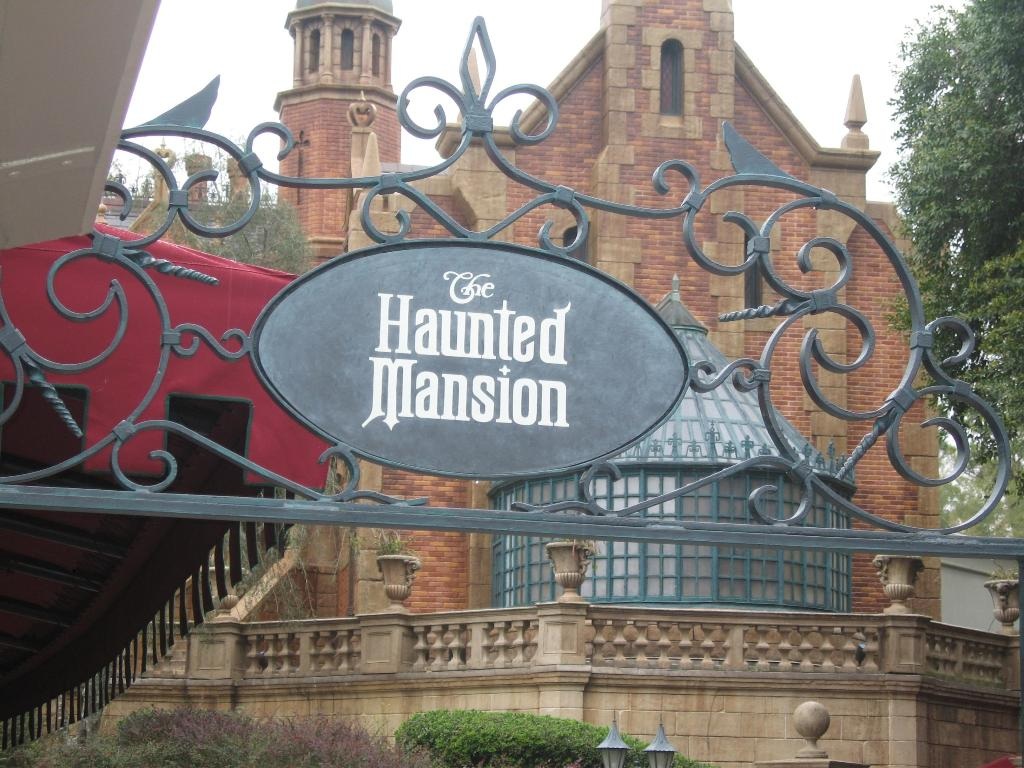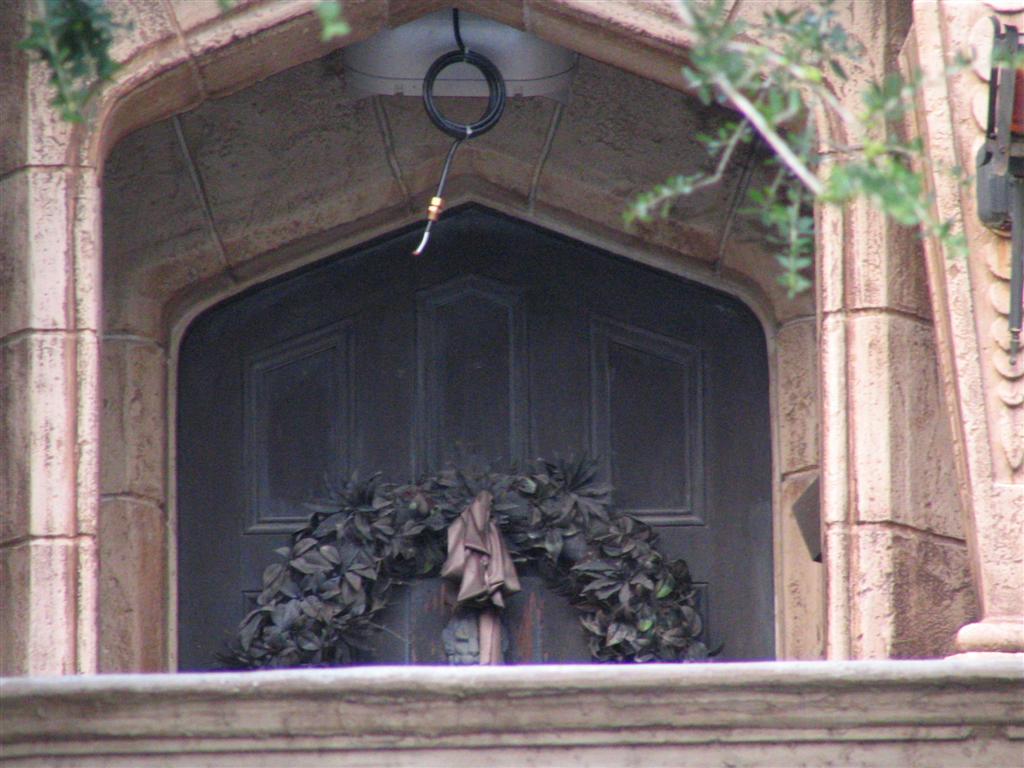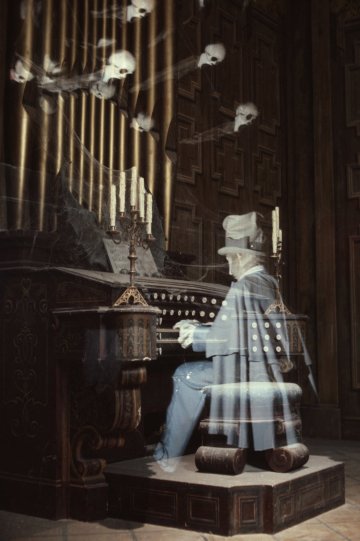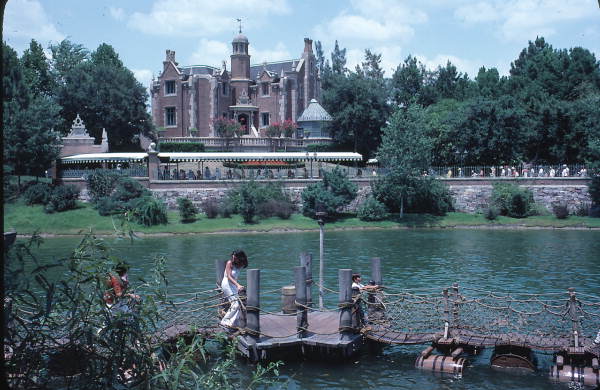 1979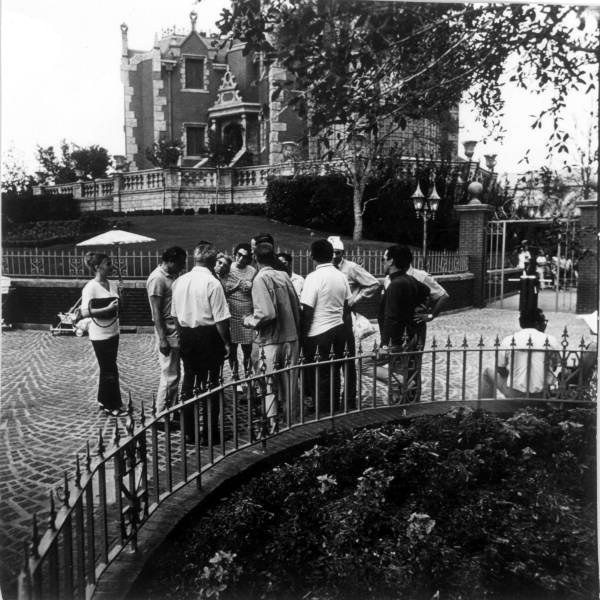 1971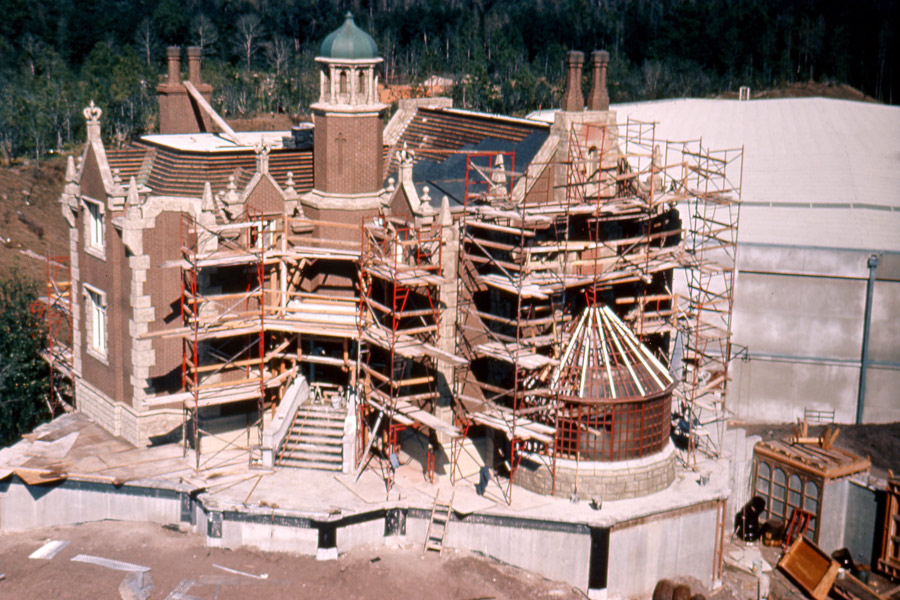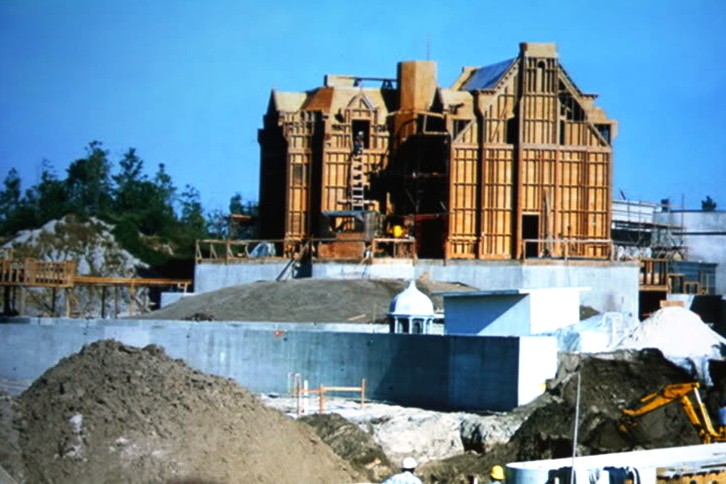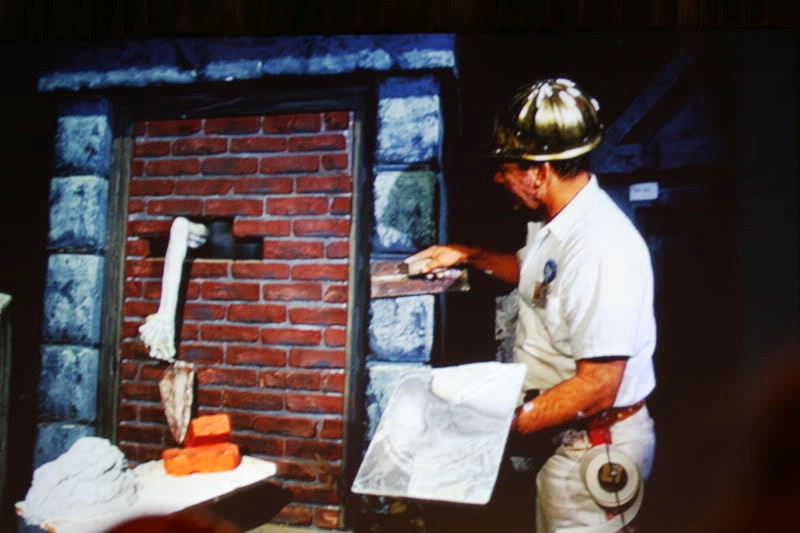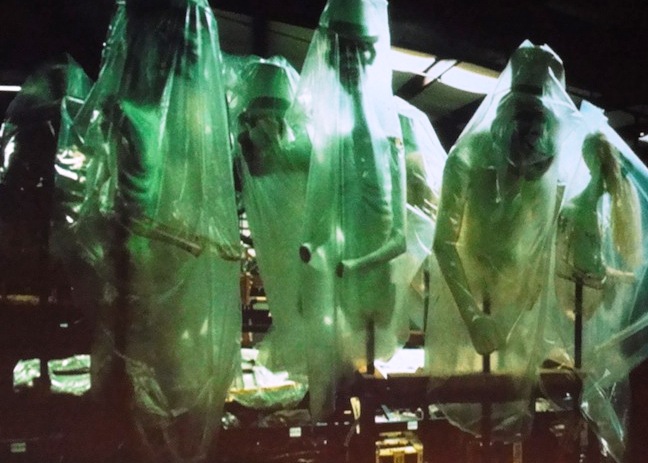 The ghosts from the mirrors (before the new digital system)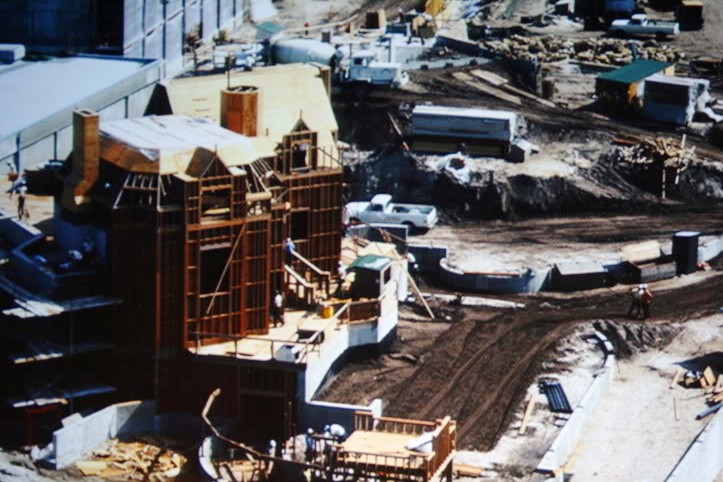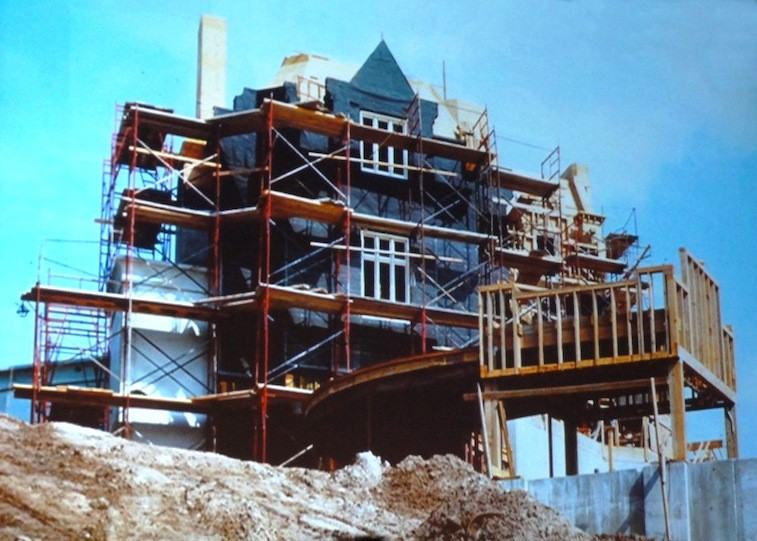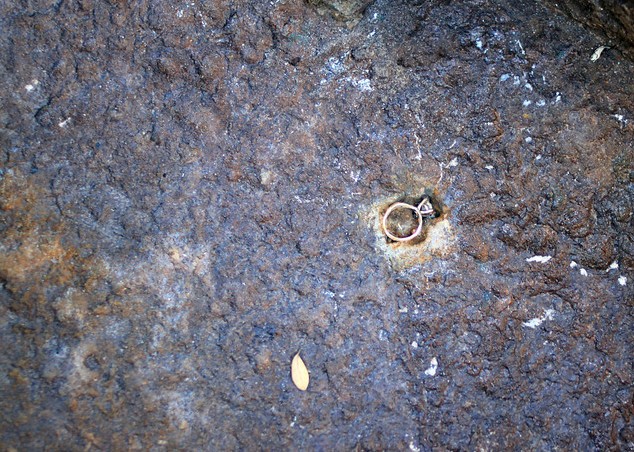 Here is the ring that was added to the new interactive queue line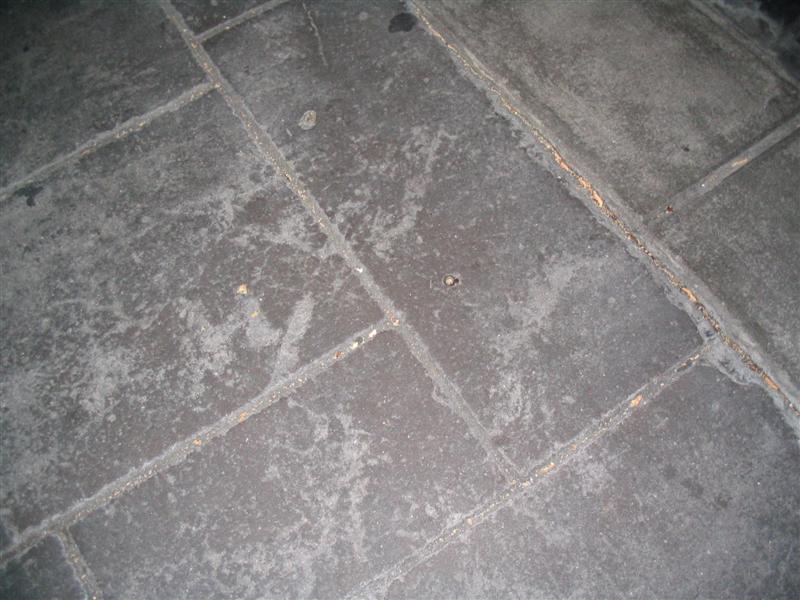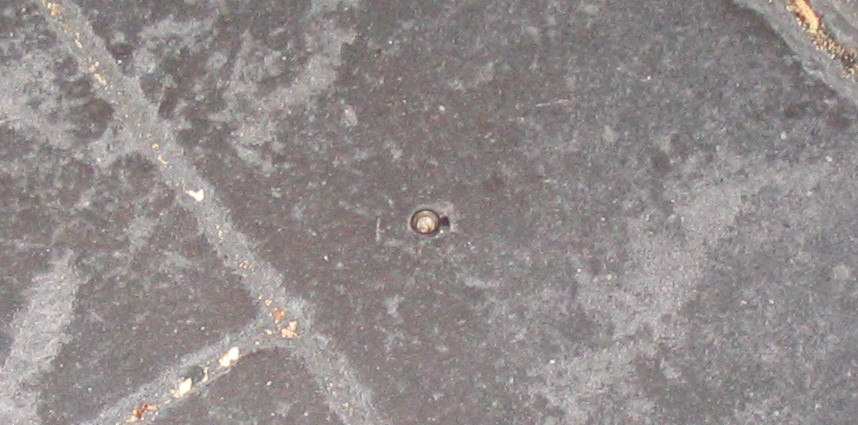 The original "Brides Ring"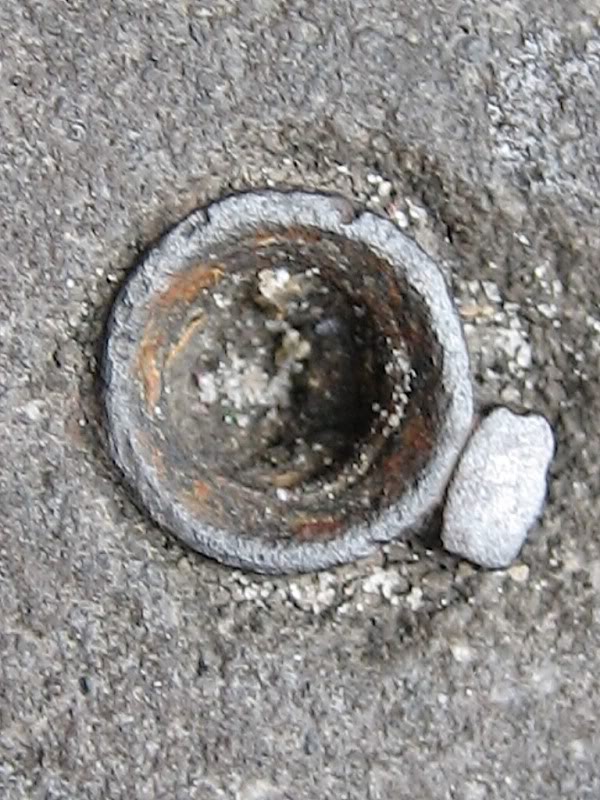 A closeup shows you it really is just the old bar and keypin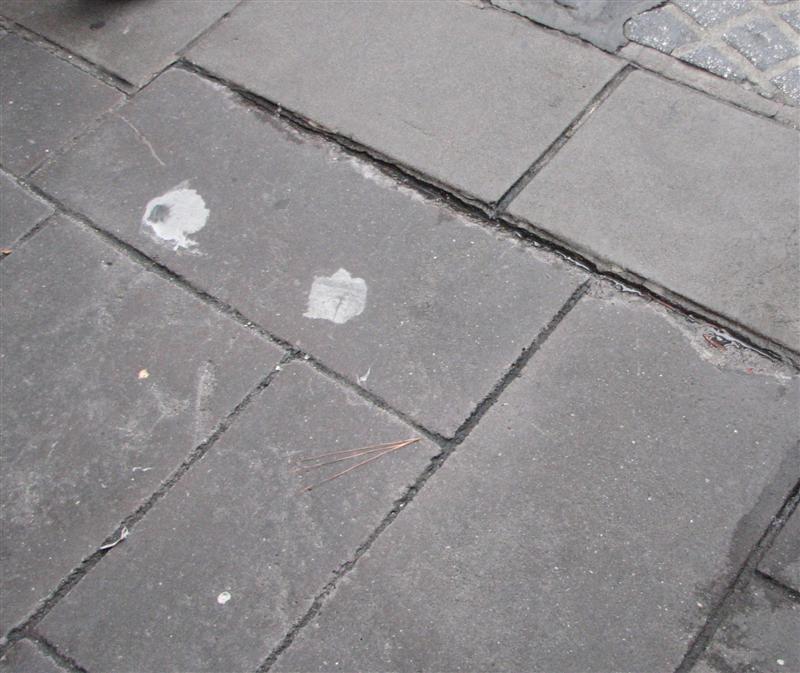 Disney trying to cover it up.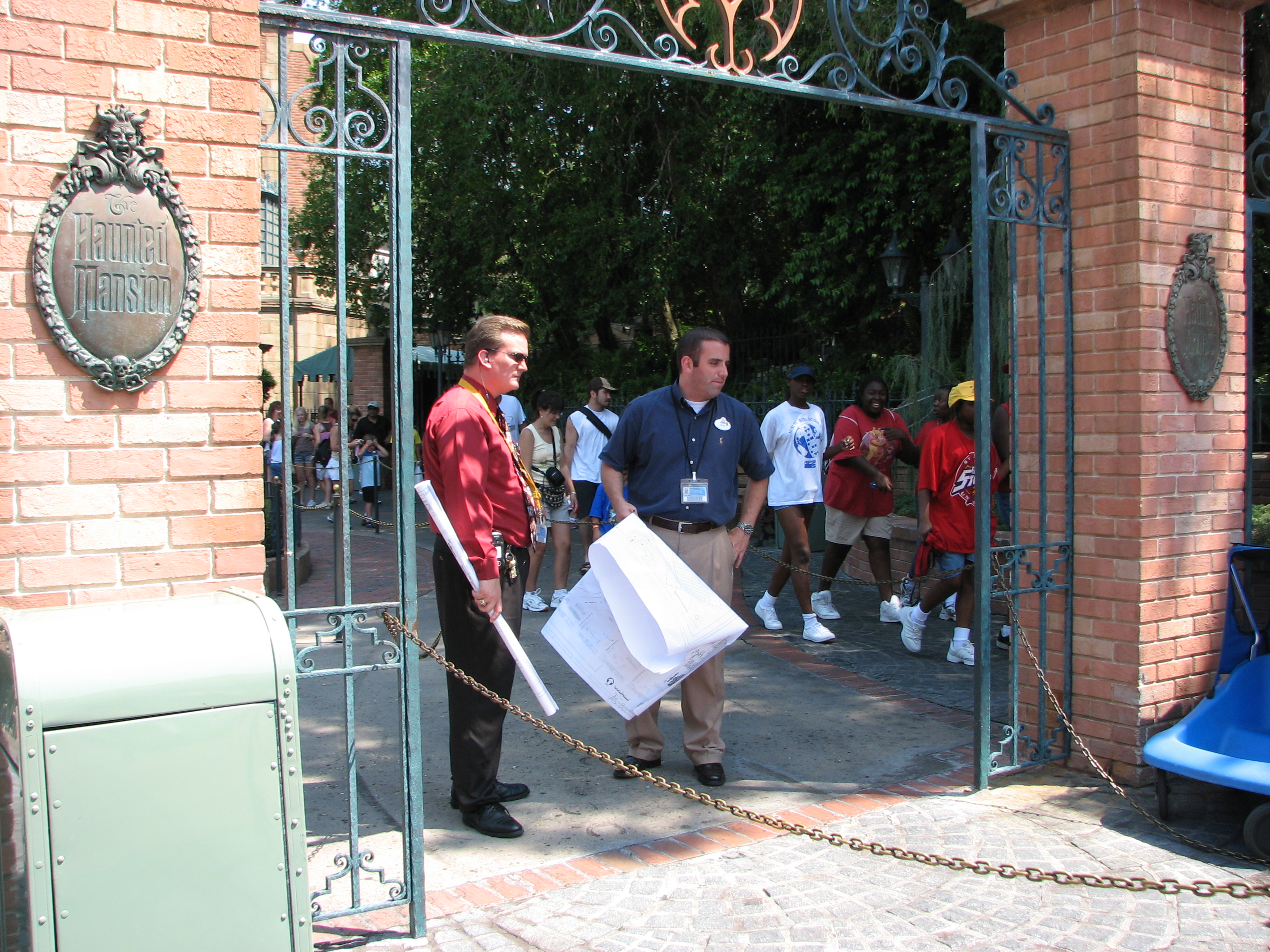 A couple of Disney exec's working out something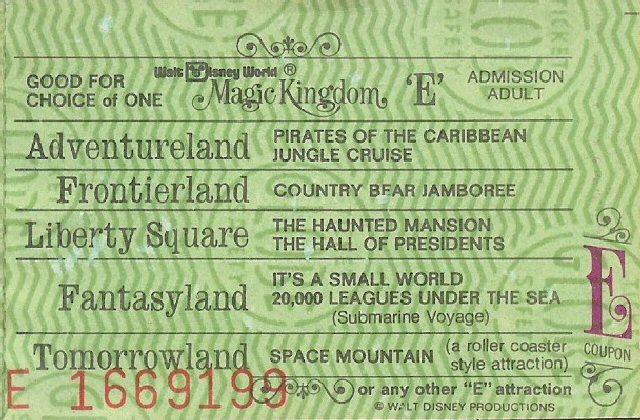 Return to the WDW attraction main page
---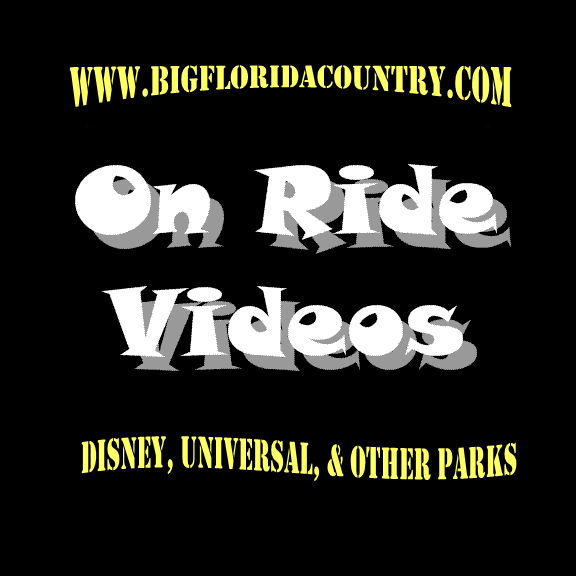 ---
---