Information

The Country Bear Jamboree opened October 1st, 1971
In 1986, Country Bear's Vacation Hoedown debuted but changed back to the original show in 1992
A Christmas themed show was shown every year but stopped in 2005
Walt Disney World's Magic Kingdom and Tokyo Disneyland have the only Country Bear show's still running.
Tokyo Disneyland rotates all three shows.
Rumors have it that the Country Bear Jamboree may return to California in Grizzly Peak, Disney California Adventure park.
Show time - 15:55
24 audio-animatronics
This attraction was originally intended by Walt to be placed at a resort he was wanting to build called Disney's Mineral King Ski Resort in the Mountains.
Sponsorship

Pepsi-Cola and Frito-Lay (1971-1981)
Originally an "E" ticket ride
Country Bear Jamboree
Frontierland, Magic Kingdom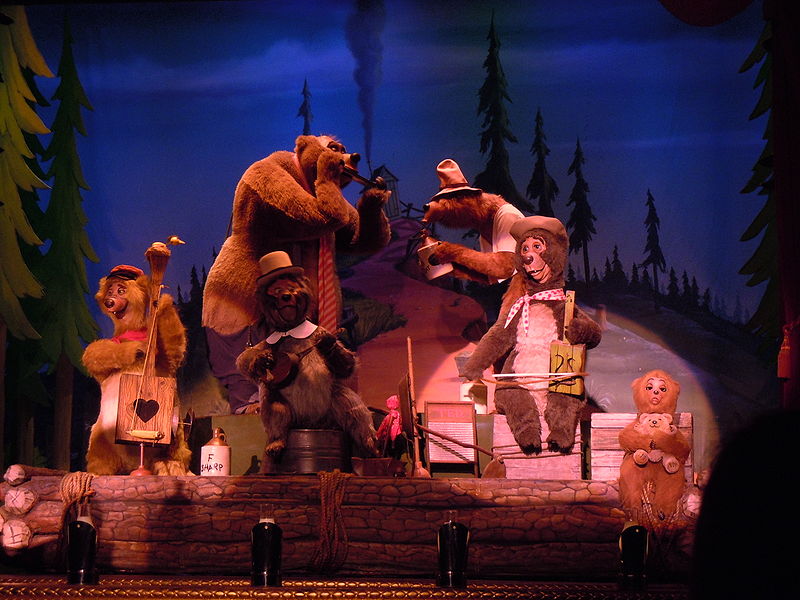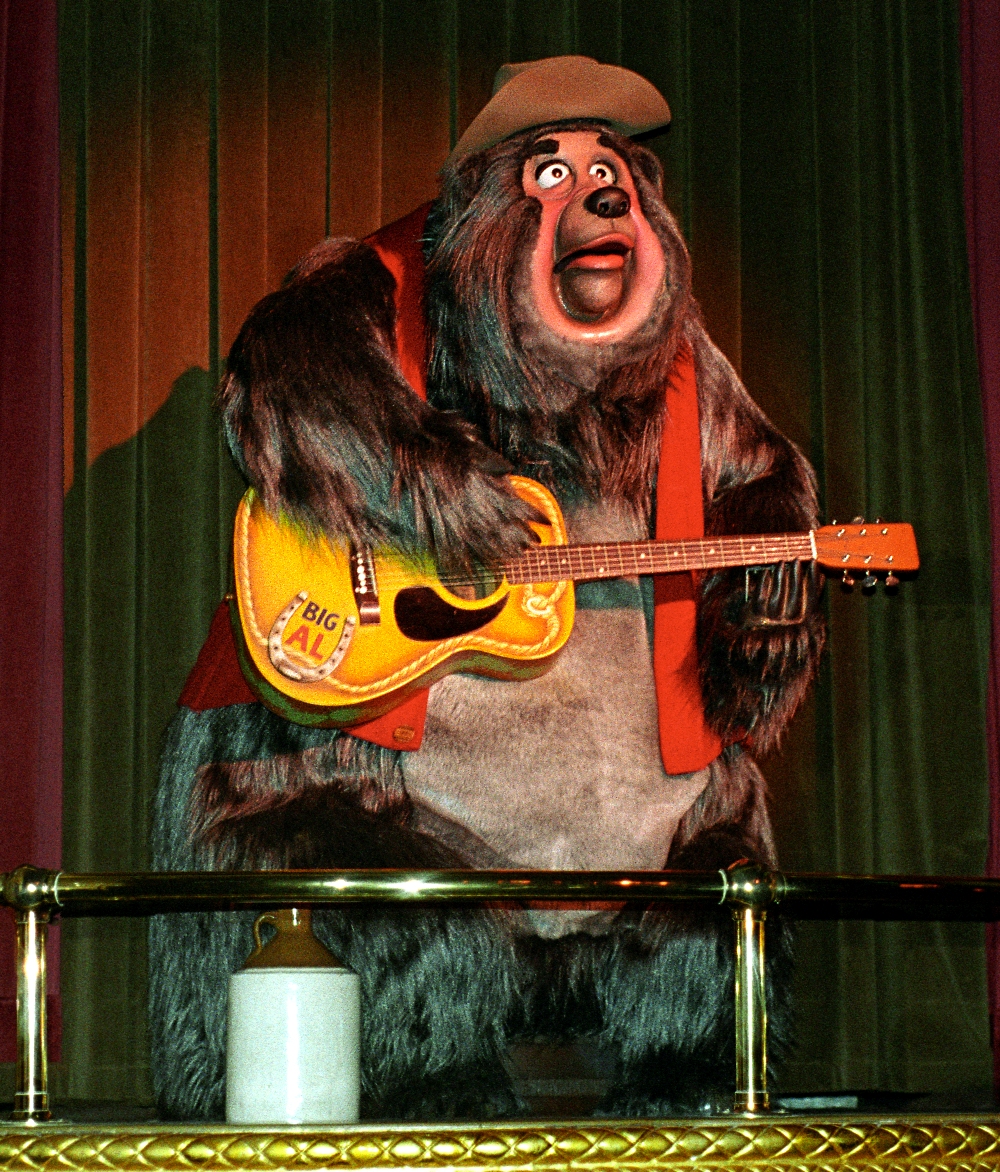 Big Al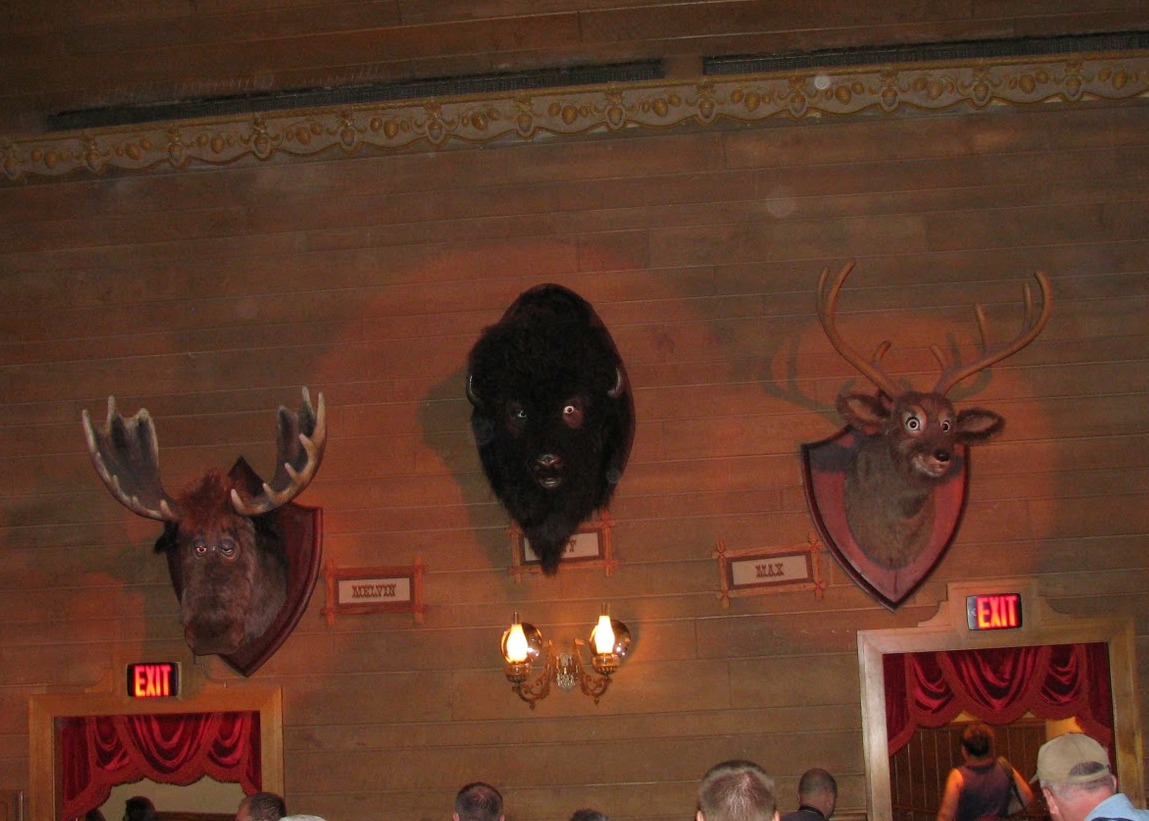 Melvin, Buff, and Max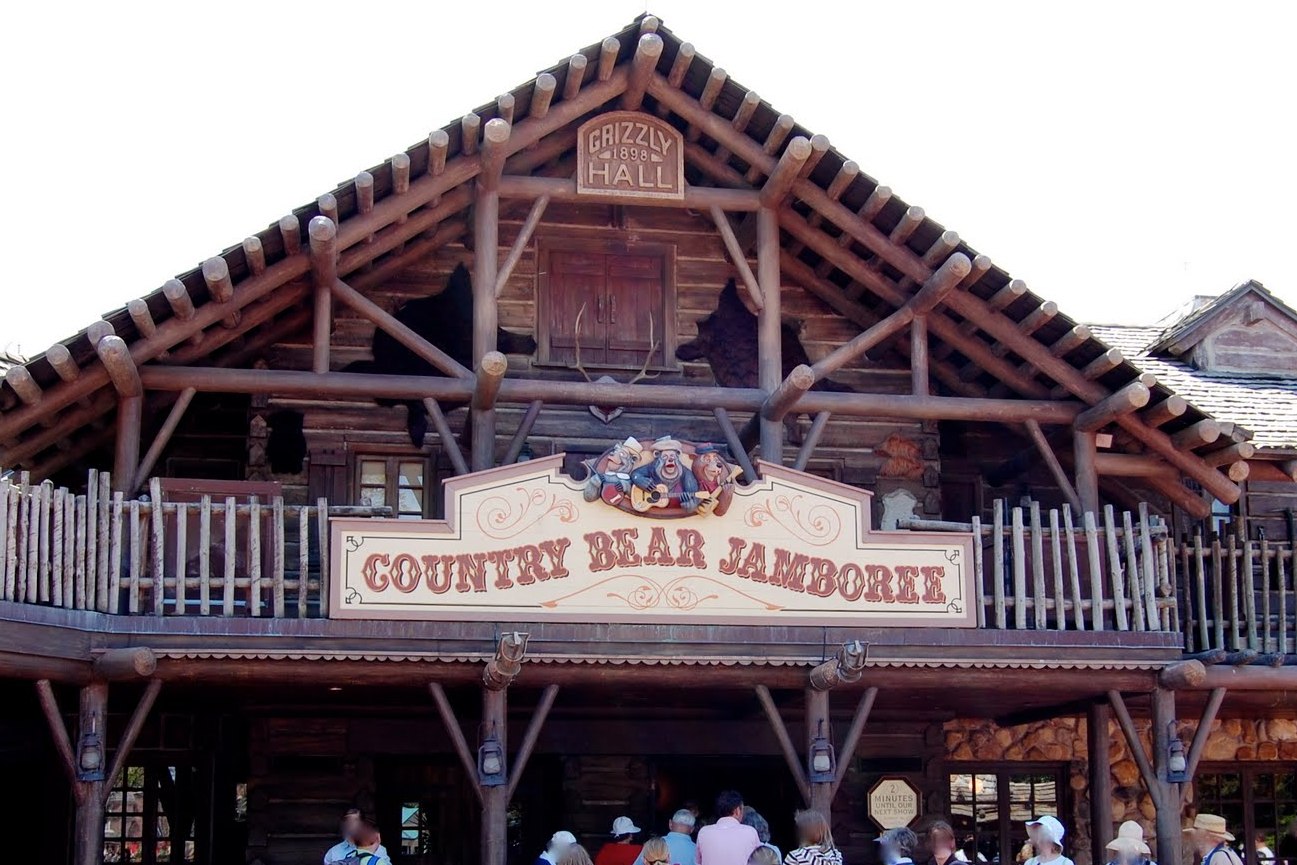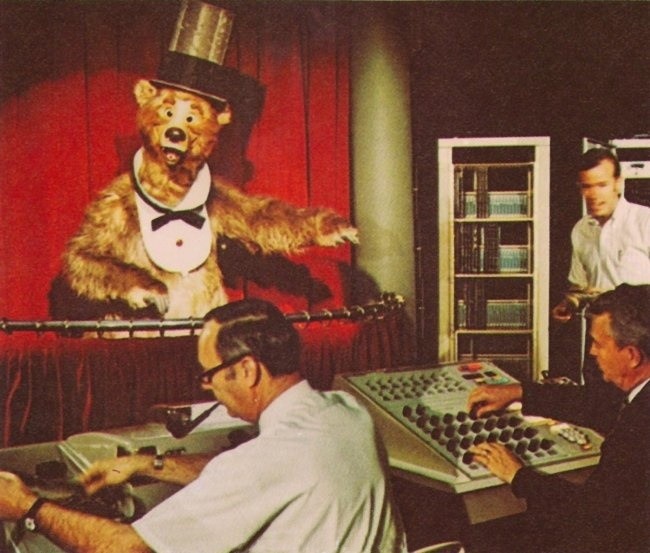 Original programming of the show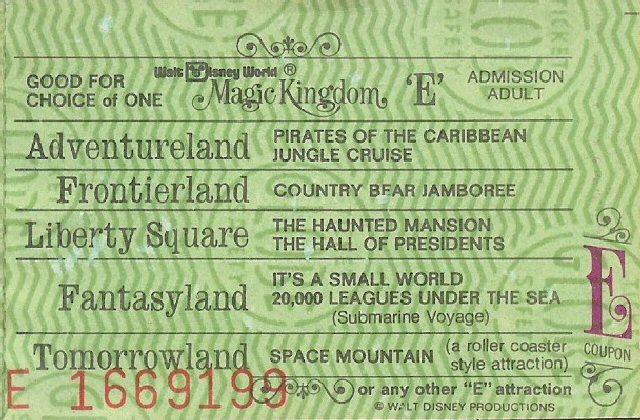 Return to the WDW attraction main page
---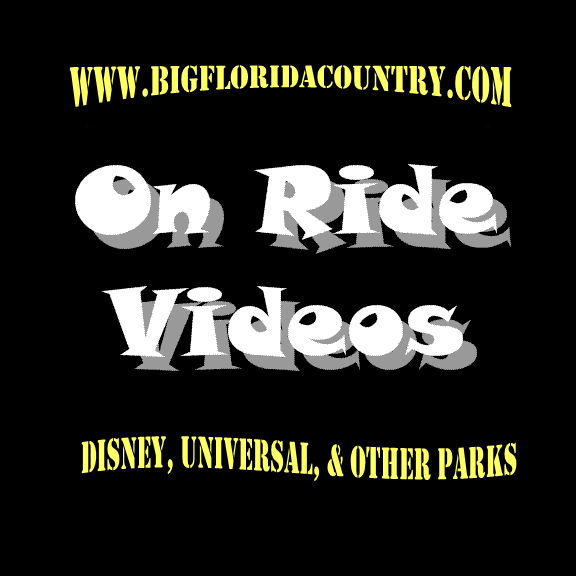 ---
---
Videos
iPhone/Mobile
PC
Country Bear Jamboree - Widescreen