Gregory "Gregg" Harrison
(August 6th, 1956 - July 24th 2011)

Gregory Emory Harrison passed away on Sunday, July 24, 2011. Gregg was born on August 6, 1956, in Charleston, West Virginia.

He is survived by his wife of 31 years, Loraine; his daughter, Jennifer Harrison; son, Matthew; brother, Richard L. Harrison (Jane); and nieces, Amy Harrison-Boone and Kim L. Harrison.

He was preceded in death by his parents, Richard and Charlotte Harrison.

Gregg retired from the Brevard County Property Appraiser's Office after 34 years of service.

Calling hours will be from 9:00 a.m. - 11:00 a.m. on July 30, 2011 with the service to follow at 11:00 a.m., at Newcomer Family Funeral Home, 2400 S. Washington Avenue, Titusville, Florida.

In lieu of flowers, the Harrison family is

requesting donations be sent to the Disabled American Veterans.


Newcomer Guestbook Florida Today - Legacy Guest book
The many adventures of Gregg at Disney WMV (for pc) or iOS (for iPhone and other devices)
Gregg was one of the funniest guys I knew. He could always make you laugh, even if the joke was on you.
I was fortunate enough to have spent a lot of time with him and his family the last ten or so years.
The fun we had at Disney will never be forgotten.
It has not been the same without him nor will it ever. Goodbye my friend.
We will miss you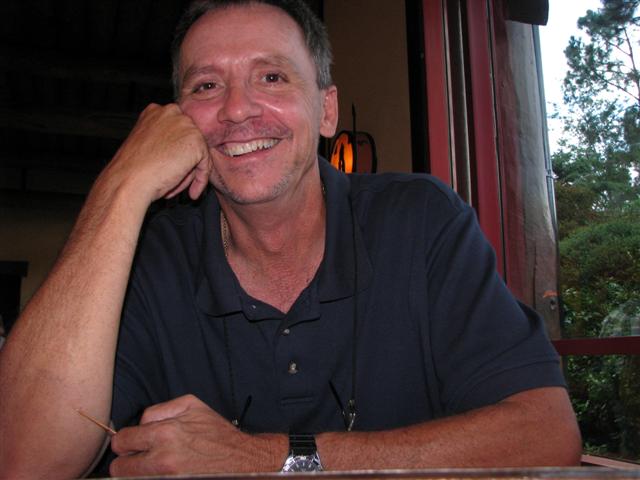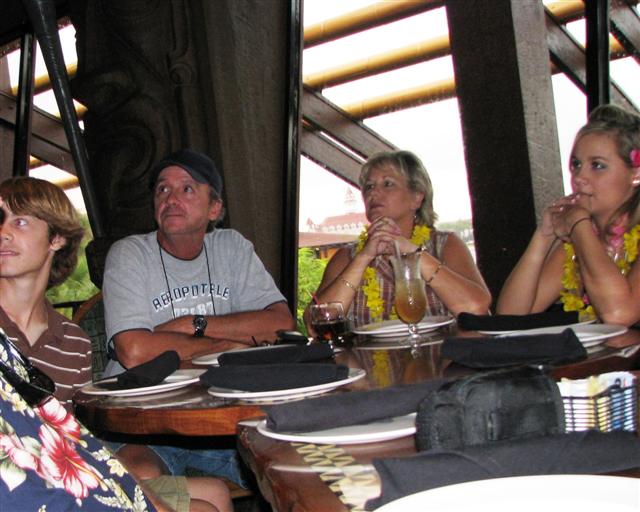 Matt, Gregg, Loraine, & Jenny at his retirement dinner.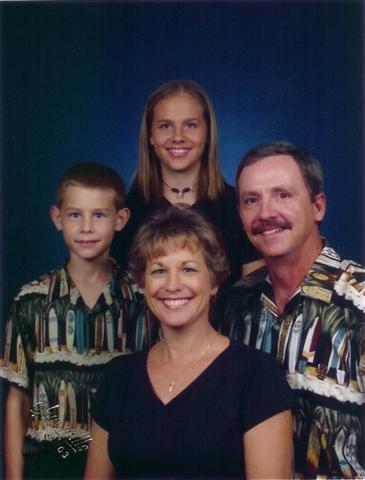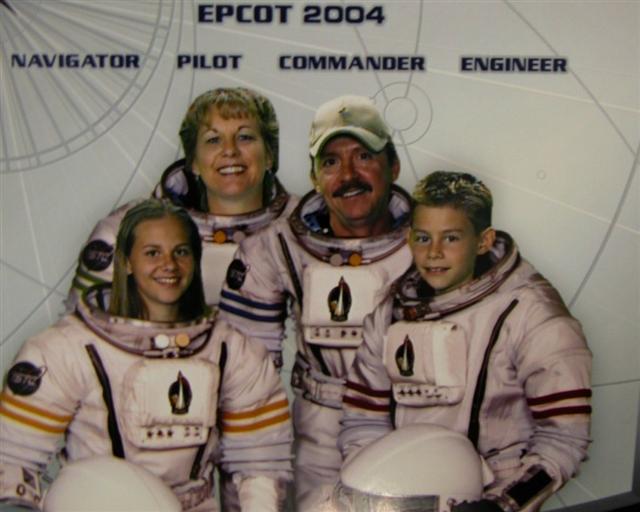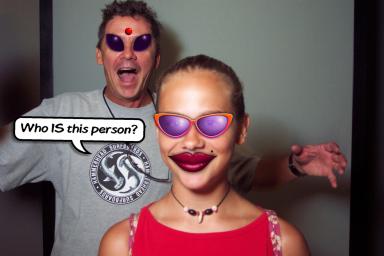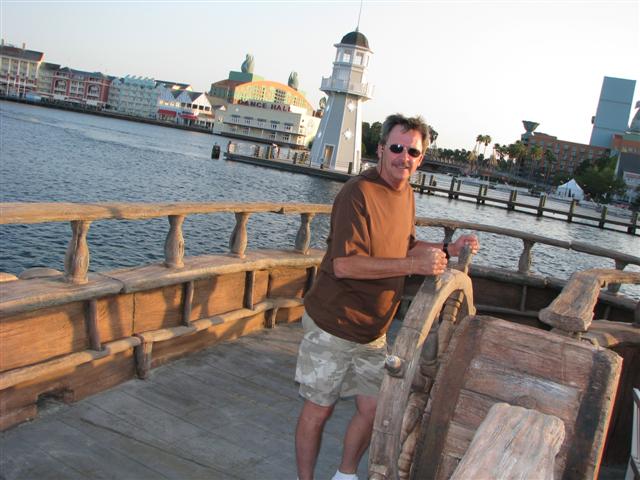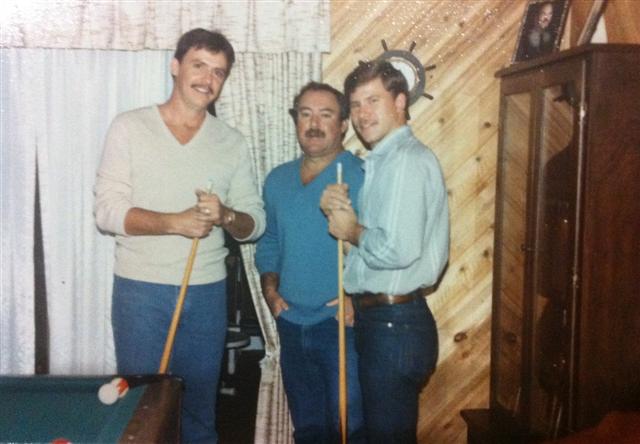 Gregg, Bill, and Brad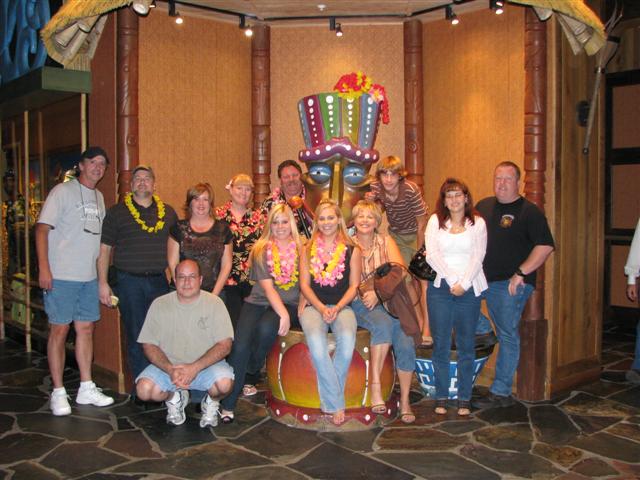 Gregg's Retirement get together in 2007 at Ohana's, Polynesian Resort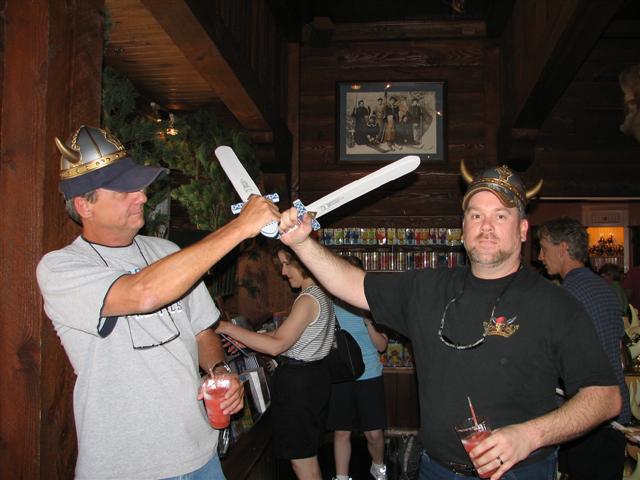 Not sure why we were so serious, it was not a real battle...or was it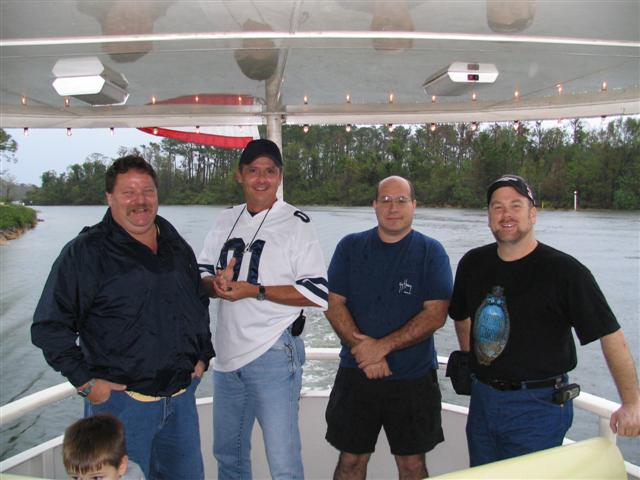 John, Gregg, George, and Scott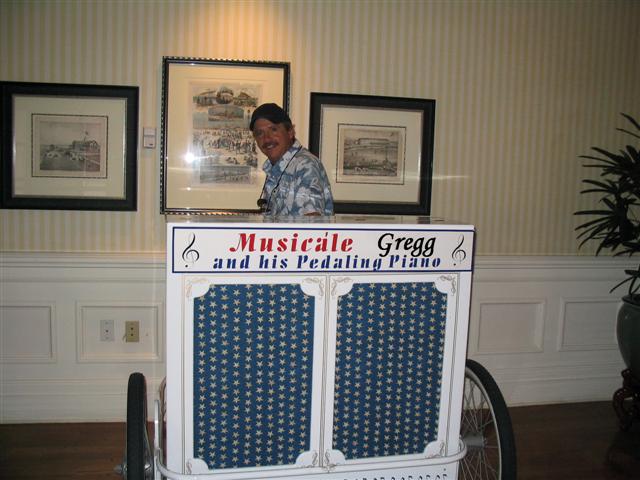 the amazing Musicale Gregg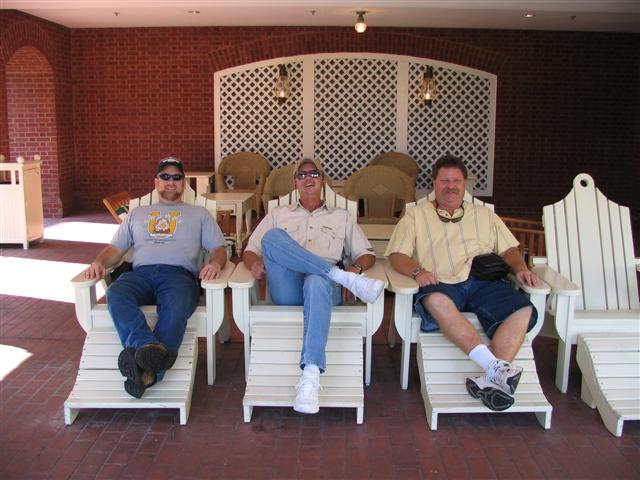 Relaxing before a day of fun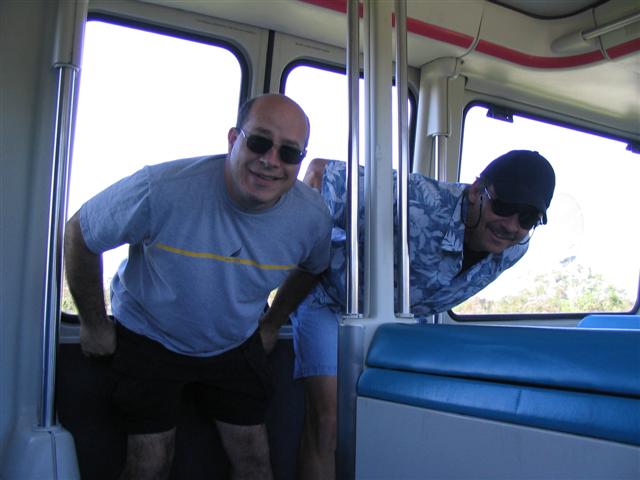 You guess what they are suppose to be doing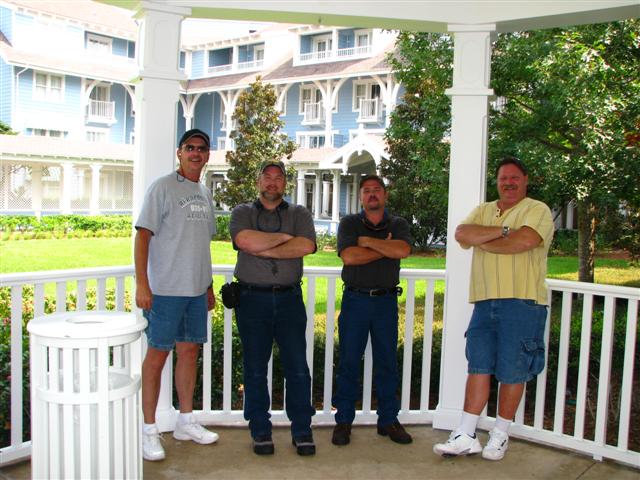 Gregg, Scott, Louie, and John
Captain Gregg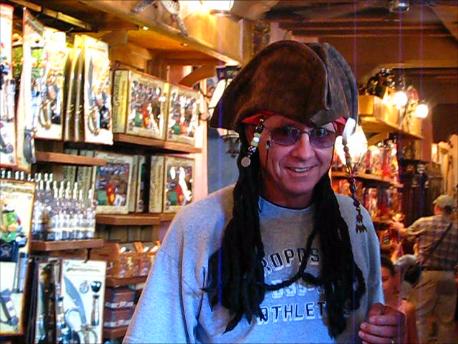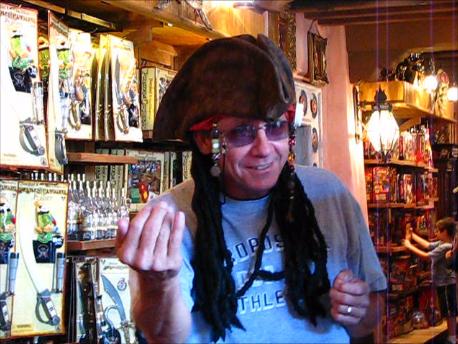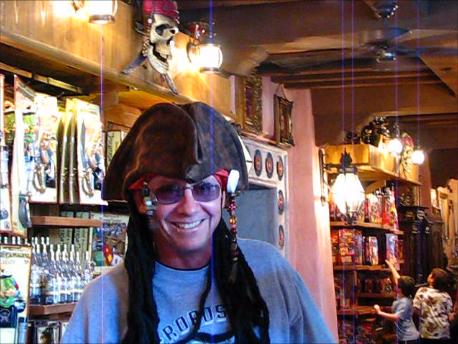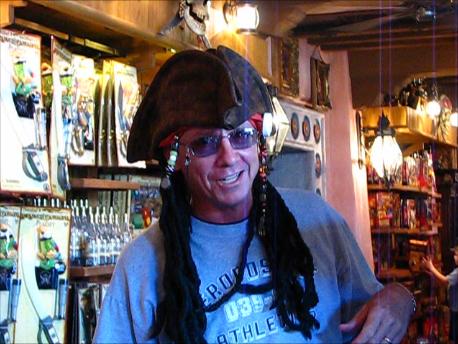 Just one of many funny clips of Gregg