Information

Mission Space opened August, 15th, 2003
It replaced Horizons
Show Length: 5:38
Ride Length: 3:55
Height Requirement: 44"
G-Force: 2.5g (sustained)
Number of Centrifuges: 4
Capsules per Centrifuge: 10
Riders per Capsule: 4
Capacity: 1,600 riders per hour
Gary Sinise helps you get ready for your launch with pre, during, and post flight. With him being in movies like Apollo 13 and Mission to Mars it was a great choice to use him in this ride.
On May 19, 2006, Disney began offering a less intense version of Mission: Space called Green Team, where the centrifuge does not spin, thus eliminating the forces of lateral acceleration for riders who choose the more tame experience. The cabs themselves still pitch and pivot, providing some motion. The normal ride is still available and is called Orange Team.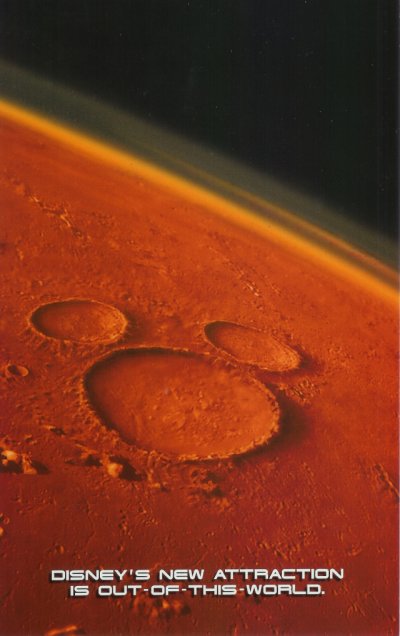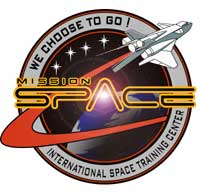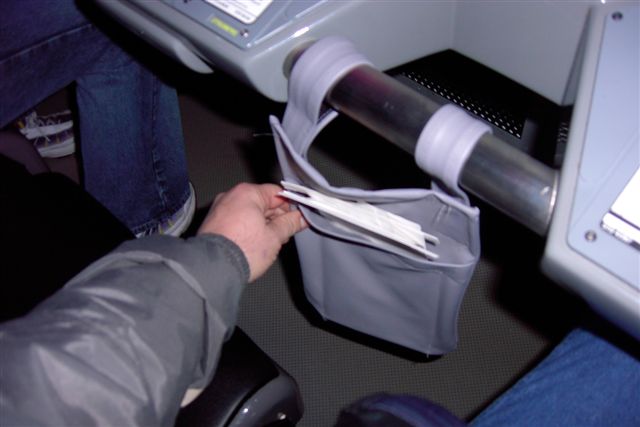 The infamous Mission Space barf bag, Compliments of Disney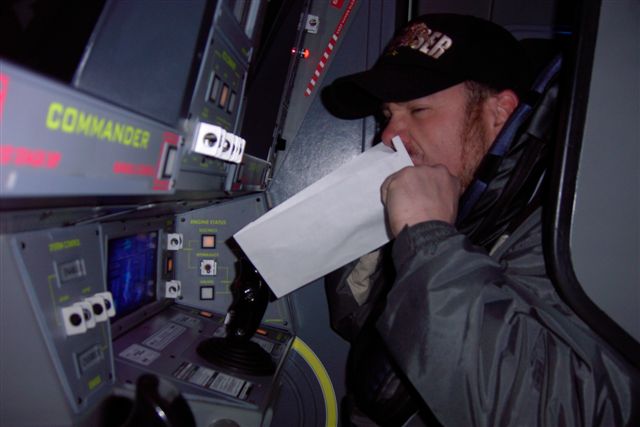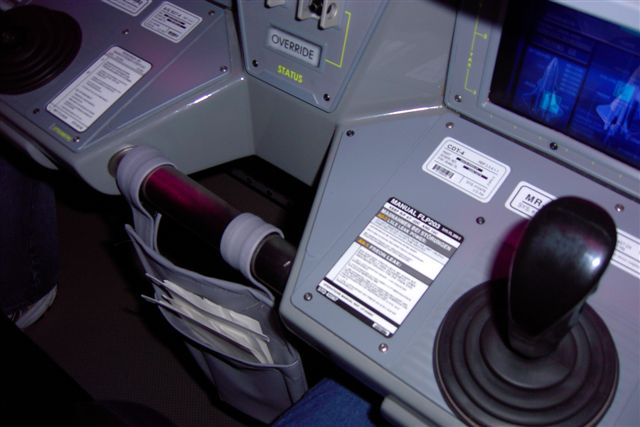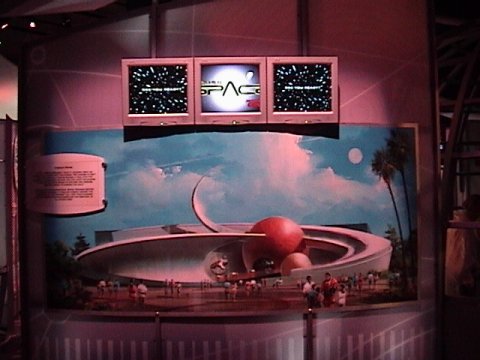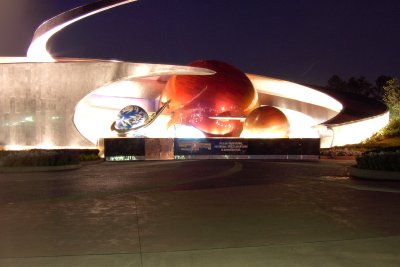 05-16-2003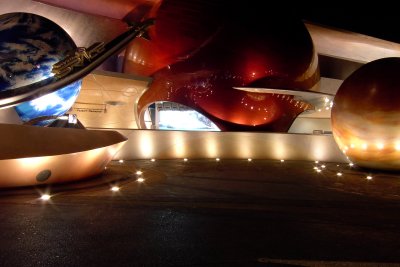 05-16-2003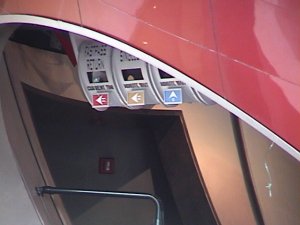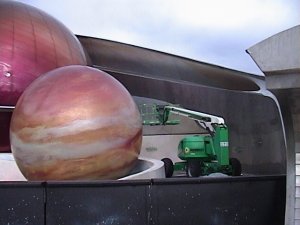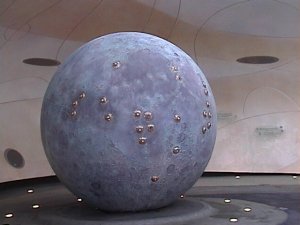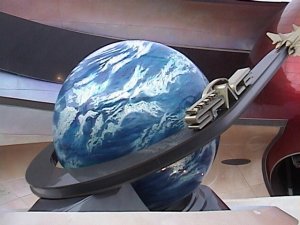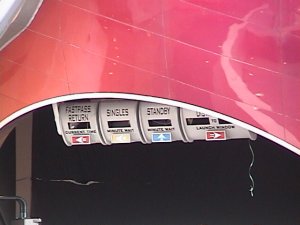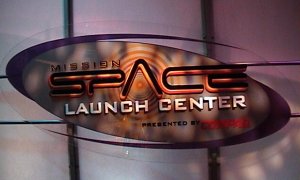 Space Shuttle Endeavour flyby
Return to the WDW attraction main page
---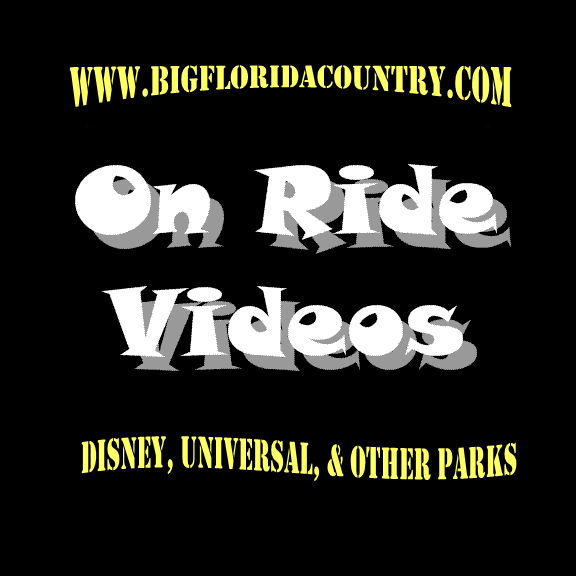 ---
---
Videos
iPhone/Mobile
Mission Space - revolving world
Mission Space - pre-launch video
PC
CLICK ME 01-2003 walk around
CLICK ME 05-16-2003 walk around
CLICK ME Centrifuge